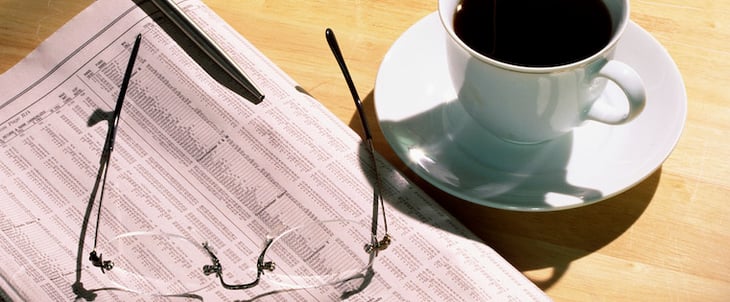 As much as we hate to admit it, sometimes the headline of your blog post can be even more important than the article itself.
Think about how many headlines you read every day while searching online or checking social media. What makes you actually click on the article and read it? Usually, it's the headline — which is why it's so important to spend time coming up with a good one.
It's easy to let all of that overwhelm you and just settle for a "good enough" headline. But that's not how you're going to be able to grow your blog. Before you publish a new post, you need to come up with a compelling headline that catches the reader's eye — otherwise your post may …Read More
On Tuesday, Instagram introduced Instagram Stories, a new feature with remarkable similarities to Snapchat.
Stories provides Instagram users with a place to share posts at a higher frequency. While Instagram photos are typically reserved for perfectly composed shots, Stories allows you to share the little moments that may not be as picture-perfect.
Like many of you, I'm a trained marketer and more of a "do-it-yourself" designer.
Sure, I read through The Marketer's Crash Course in Visual Content Creation and learned some sweet PowerPoint and Photoshop tricks that have helped me a lot with my content marketing job. But I really wanted to take my design skills to the next level.