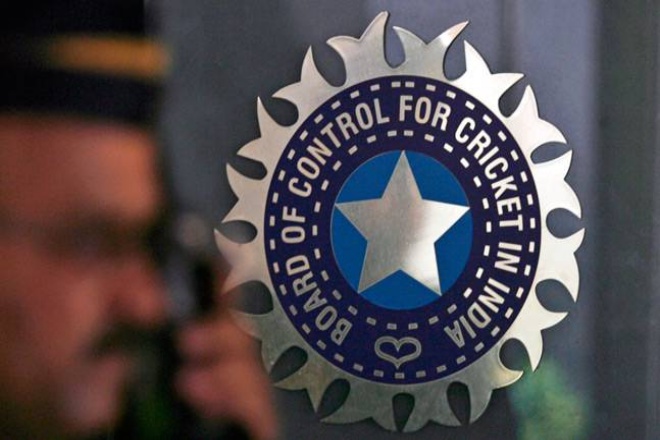 Board of Control for Cricket in India (BCCI) is the richest in the world but it is rather frugal when it comes to spending money on their website. Or so it has emerged. Notably, the board failed to renew the domain of its official website www.bcci.tv on time! What is worse, is that it has now suffered the ignominy of website registrars register.com and namejet.com putting the domain name up for public bidding, receiving seven bids so far with the highest of $270.
The domain was valid from February 2, 2006, to February 2, 2019. However, the updation date happened to be February 3, 2018. The board's website was dysfunctional until Sunday evening and teh BCCI bigwigs suffered even more embarrassment as the senior national men's team was playing the second ODI against South Africa at Centurion then.
The BCCI website is an important source for any live updates across age categories besides putting up key documents regarding the functioning of the board. In September, the powerful board bagged a USD 2.55 billion for granting the IPL media rights to Star Sports. The board also gets the maximum revenues from the ICC, USD 405 million.
Source:- Financial Express
PROBIT TECHNOLOGIES